I've had this offer running on a different forum for more that a year and thought I'd put it here as well.
I have MIG, TIG, Stick, and a plasma cutter.  If you'd like to try before you buy or just play a little come on down.
SMALL projects welcome.  No charge, I just want to give back to the forum due to my lack of a toyota

(I did own a minivan at one point if that counts).
Ashton doing some steel and aluminum TIG
and burning some 6011, 6013, and 7018 stick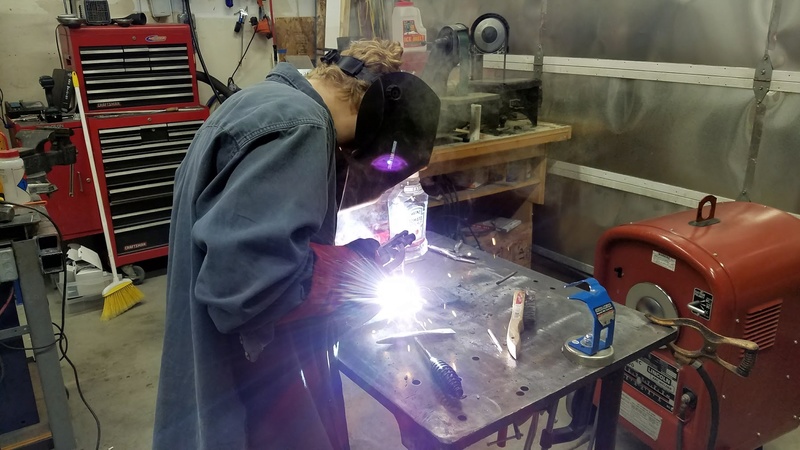 as to Kevin's comments below, I assumed that host image meant I'd host it not the forum... mea culpa
ps. I'm really blown away how well my Samsung S7 camera HDR mode deals with the live arc in the second picture
Last edited by frieed on Mon Jan 15, 2018 6:29 pm; edited 2 times in total

frieed

Member




Posts

: 95


Join date

: 2015-03-21


Location

: Draper



frieed wrote:(Max upload size for pics is 0Mb, how do I change)
I don't know, what are you doing?
Here's a semi relevant pic uploaded just to test - I hit the "Host an image" button above, enter an image link or upload my own (this one was 5 meg or so), then grab the link once it's uploaded and wrap it in img tags.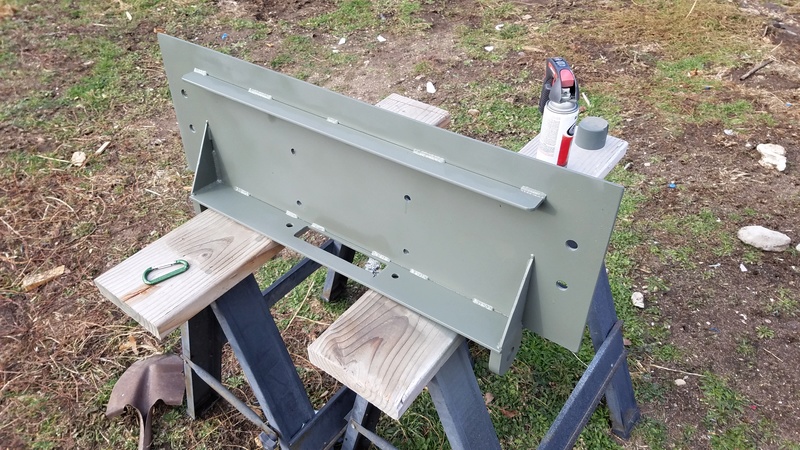 If the photo is already hosted somewhere else, just get the direct URL and put img tags around it.

_________________
The Gray Bastard - 1985 4Runner, driveway ornament
Burly The Big Black Bro-verlander - 2001 F150 Supercrew, family hauler and gas gobbler
Anklebiter - 2011 Fuji Outland 29er 3.0, 1wd knobbytired lungburner
Thanks Kevin...
See my addition to post #1

frieed

Member




Posts

: 95


Join date

: 2015-03-21


Location

: Draper



Welding... I like welding.
_________________
Sgt. Taco: 2007 Tacoma (Bro-mobile)
Chief: 2006 F-150 Wife Mobile
Gerty: 1999 M3, makes me think I'm the Stig
DB Recoil Comp-squishy bike
DB Response Comp-OTB specialist
Ty wrote:The rear end is super easy  I could do it my self while some others do the front end.

dutchman

Resident Gorilla





Posts

: 1888


Join date

: 2012-08-21



I now have Oxy-Acetylene as well.

frieed

Member




Posts

: 95


Join date

: 2015-03-21


Location

: Draper



I did a little cutting with oxy-acetylene last summer, that's not as easy as it looks.


_________________
The Gray Bastard - 1985 4Runner, driveway ornament
Burly The Big Black Bro-verlander - 2001 F150 Supercrew, family hauler and gas gobbler
Anklebiter - 2011 Fuji Outland 29er 3.0, 1wd knobbytired lungburner

---
Permissions in this forum:
You
cannot
reply to topics in this forum